UNM one of 19 teams to compete in national Solar Splash competition
May 24, 2018 - Kim Delker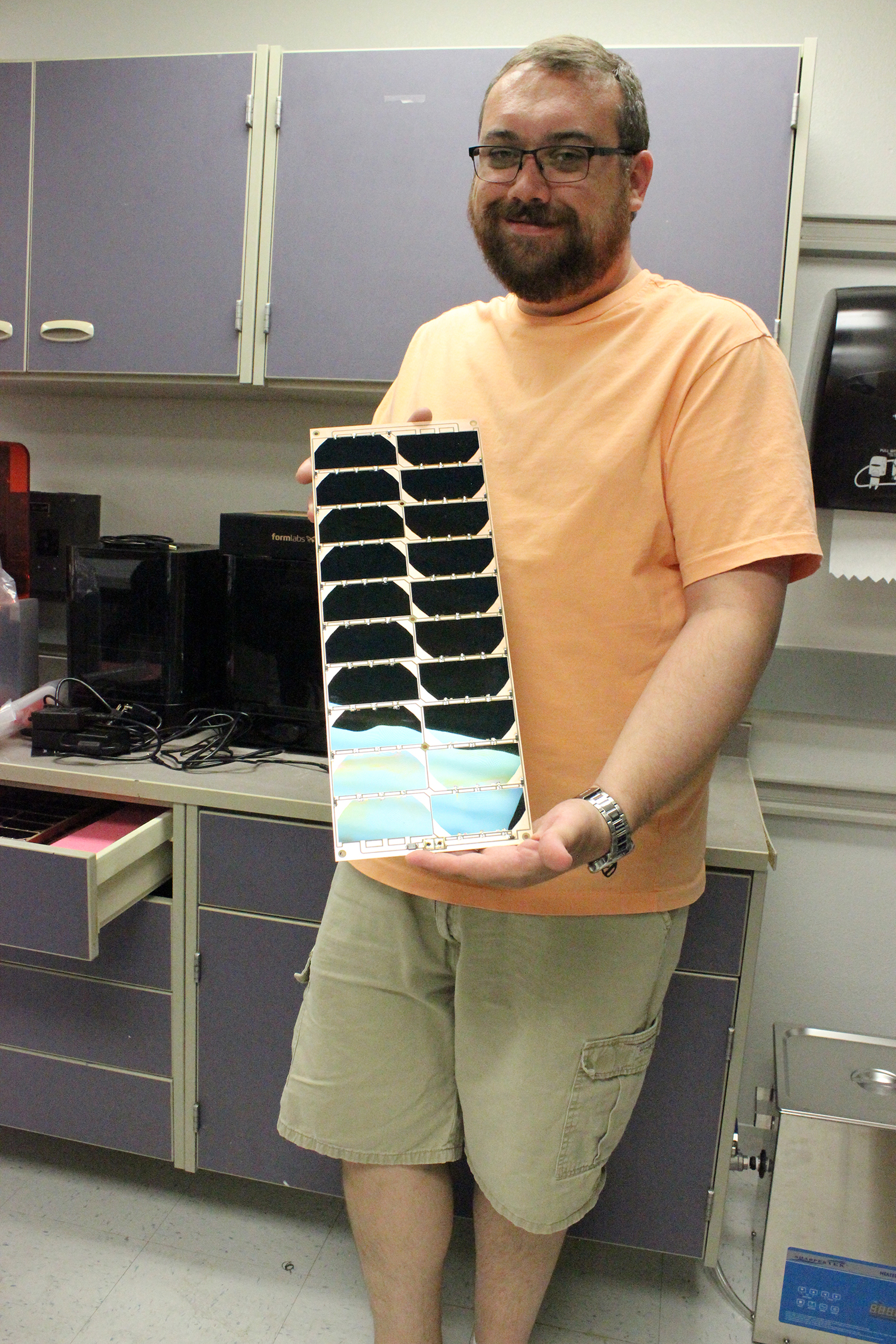 For the third year in a row, The University of New Mexico will have a team competing in the national Solar Splash solar boat competition next month in Springfield, Ohio.
The competition will be held June 5-9.
UNM's team, made up of students from the departments of Mechanical Engineering as well as Electrical and Computer Engineering, is ready to compete, feeling more prepared than in years past, having learned a lot from previous challenges, said Cameron Pouncey, team lead from electrical and computer engineering and a Ph.D. student in the department.