UNM part of statewide NSF EPSCoR grant to revolutionize the electrical grid
September 21, 2018 - Kim Delker
The University of New Mexico is part of a statewide consortium on a $20 million, five-year grant that aims to modernize the electrical grid to make it more resilient, reliable and ready to handle renewable technologies of the future.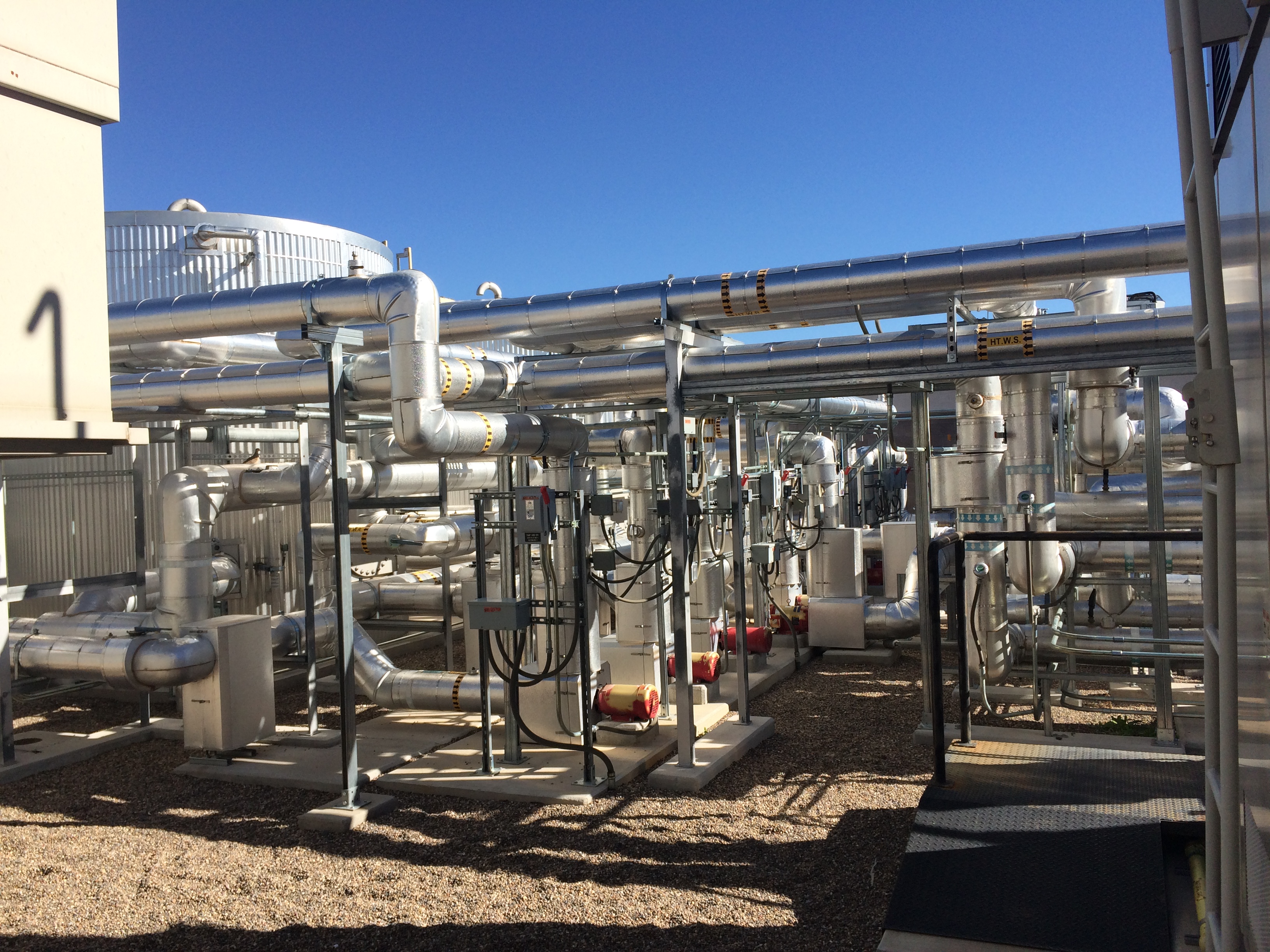 The award from the National Science Foundation (NSF) Established Program to Stimulate Competitive Research (EPSCoR), for the New Mexico SMART Grid Center, will support an integrated research and education program for the development of a modern electric grid. The research program seeks to transform existing electricity distribution feeders into interconnected microgrids and will utilize multiple testbeds across New Mexico, including facilities at Mesa Del Sol in Albuquerque.
The massive effort includes researchers from UNM, New Mexico State University, New Mexico Institute of Mining and Technology, Santa Fe Community College, Sandia National Laboratories, Los Alamos National Laboratory, and the Microgrid Systems Laboratory. Industry partners include Siemens, Public Service Company of New Mexico (PNM), the Electric Power Research Institute, Oracle, and El Paso Electric. In addition, significant outreach to area K-12 students and the community will be done in cooperation with Explora Museum.